We love Gewurztraminer all year long, but there is something about the changing of the season, the cool nights and sunny warm days, that makes us extra excited for the glorious flavors of Gewurztraminer.
For the month of September we are CELEBRATING GEWURZTRAMINER! Each week, we'll focus on one of our Single Vineyard selections from back to back hero vintages from both of our Gewurz growers.
Check out our throwback Gewurztraminer NooTTooB videos and Gewurz-friendly recipes at our Glorious Gewurztraminer Blog!
All month long, we'll have special deals on Gewurztraminer and a killer deal on four-packs of these incredible wines!
2013 Gewurztraminer – Sawmill Creek Vineyards (launching 9/9)
An exuberant expression of the perfume and richness we love in Gewurz
RS: 1.3% TA: 5.0 g/L Ph: 3.7 ALC: 13.6%
2013 Gewurztraminer – Curry Creek Vineyard (launching 9/16)
2012 Gewurztraminer – Curry Creek Vineyard (launching 9/23)
2012 Gewurztraminer – Sawmill Creek Vineyard (launching 9/30)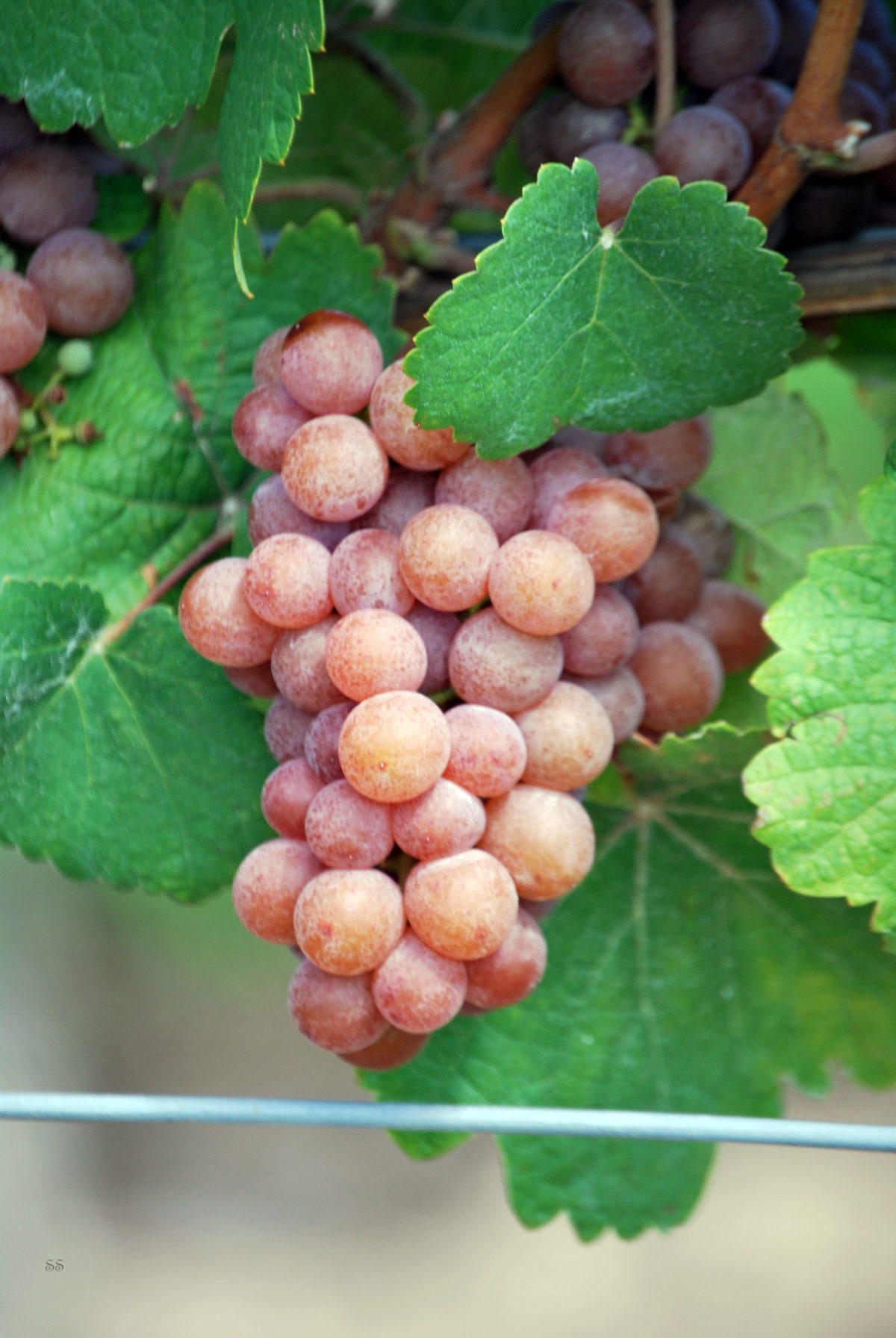 Perfect Pairing: Gewurztraminer with Cold Noodle Salad with Spicy Peanut Dressing
Perfect Pairing: Gewurztraminer with Cold Noodle Salad with Spicy Peanut Dressing
Published on September 12, 2022
The 2012 Red Newt Gewurztraminer – Sawmill Creek Vineyards…
The 2012 Red Newt Gewurztraminer – Sawmill Creek Vineyards offers flavors of caramelized pineapple, mango, and apple…
The 2012 Red Newt Gewurztraminer – Sawmill Creek Vineyards offers flavors of caramelized pineapple, mango, and apple pie.  The finish is rich and persistent. This Thai inspired peanut dressing is …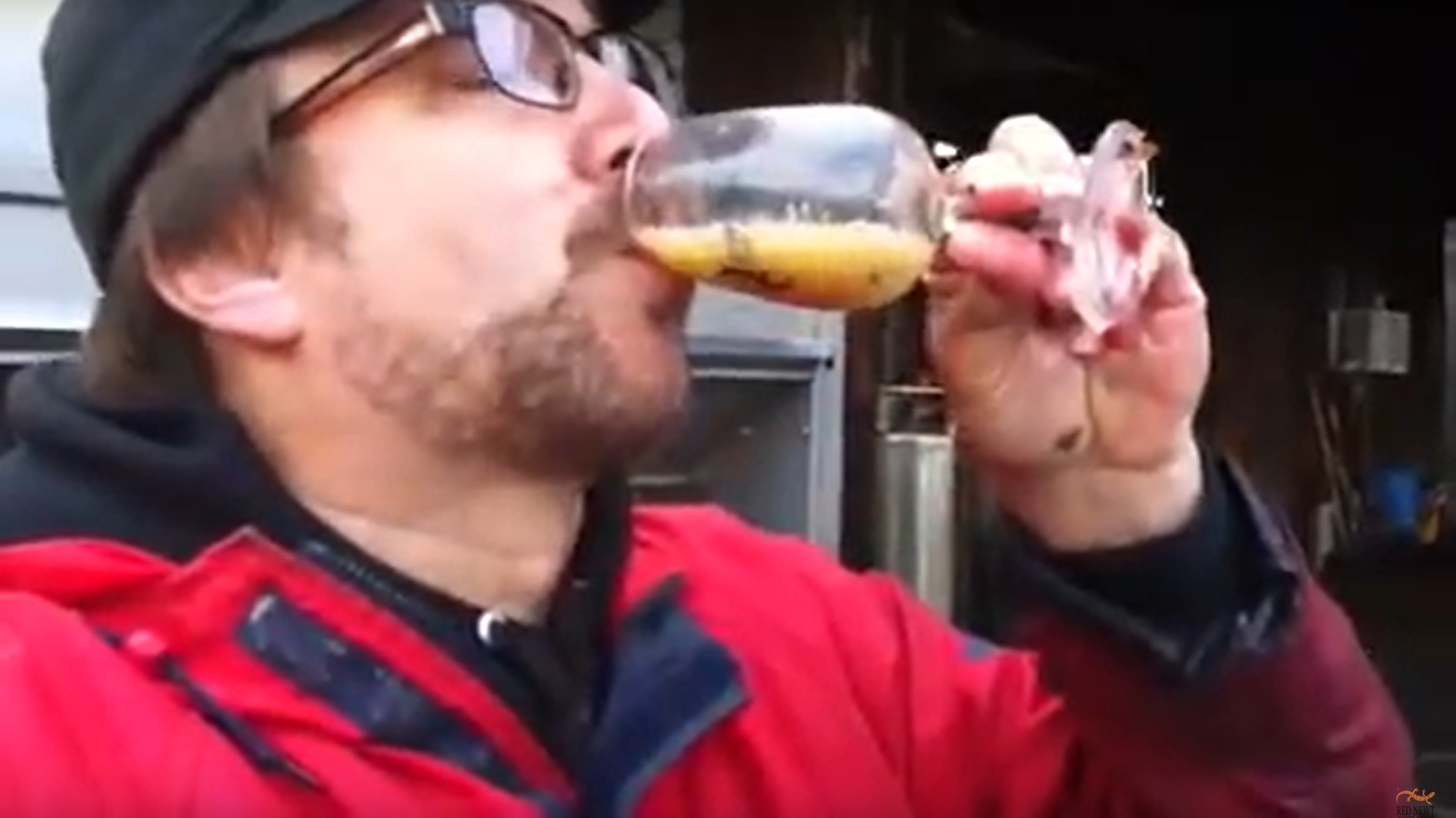 Gewurz vs Gewurz – Sawmill vs Curry Creek
Gewurz vs Gewurz – Sawmill vs Curry Creek
Published on September 12, 2022
It's September and it is time to celebrate Glorious Gewurztraminer!!…
It's September and it is time to celebrate Glorious Gewurztraminer!! Read all about our passion for Glorious Gewurztraminer!!The…
It's September and it is time to celebrate Glorious Gewurztraminer!! Read all about our passion for Glorious Gewurztraminer!!The Red Newt Gewurztraminer comes from two distinctive vineyard sites, both within a …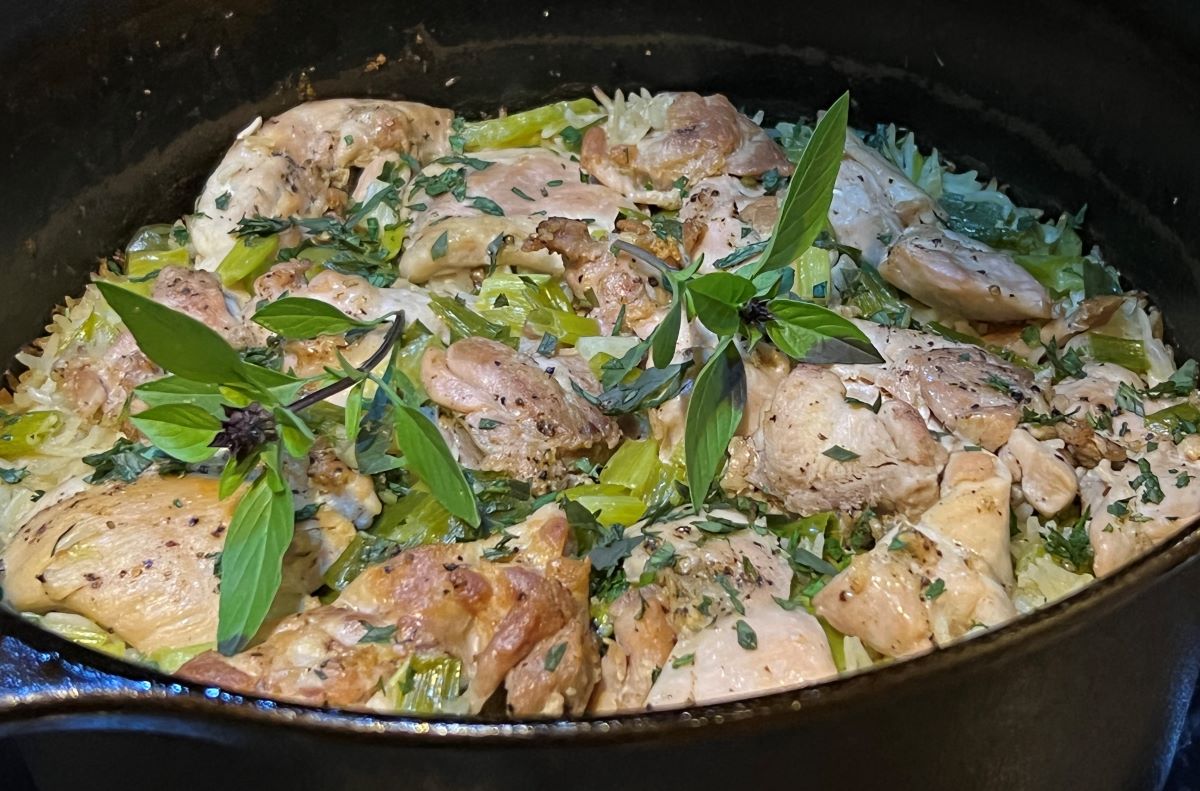 Perfect Pairing: Gewurz Curry Creek Vineyard with Coconut Ginger Chicken
Perfect Pairing: Gewurz Curry Creek Vineyard with Coconut Ginger Chicken
Published on September 12, 2022
The 2012 Gewurztraminer – Curry Creek Vineyard offers a…
The 2012 Gewurztraminer – Curry Creek Vineyard offers a firm, rich palate with textures of slate and peach pit, and…
The 2012 Gewurztraminer – Curry Creek Vineyard offers a firm, rich palate with textures of slate and peach pit, and fruit notes of ripe, brandied peaches. This delicious one pot …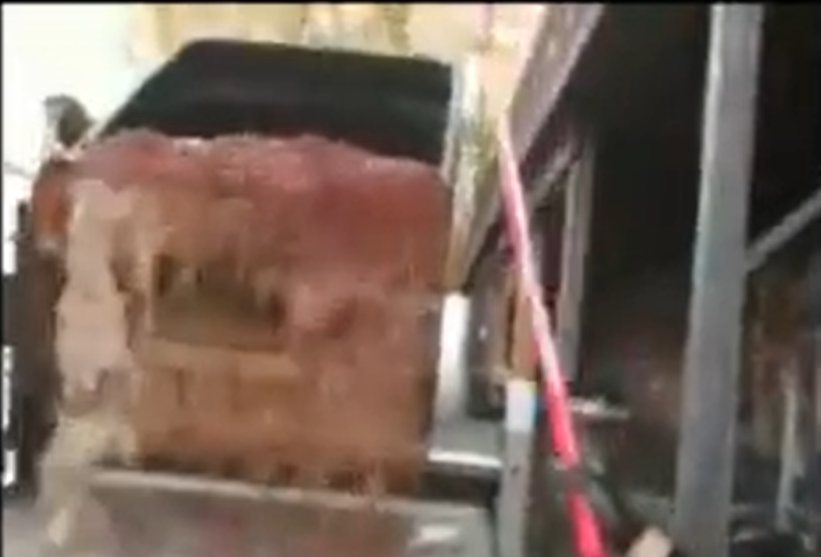 Pressing Gewurztraminer is Juicy Business
Pressing Gewurztraminer is Juicy Business
Published on September 12, 2022
It's September and it is time to celebrate Glorious Gewurztraminer!!…
It's September and it is time to celebrate Glorious Gewurztraminer!! Read all about our passion for Glorious Gewurztraminer!!The…
It's September and it is time to celebrate Glorious Gewurztraminer!! Read all about our passion for Glorious Gewurztraminer!!The Red Newt Gewurztraminer comes from two distinctive vineyard sites, both within a …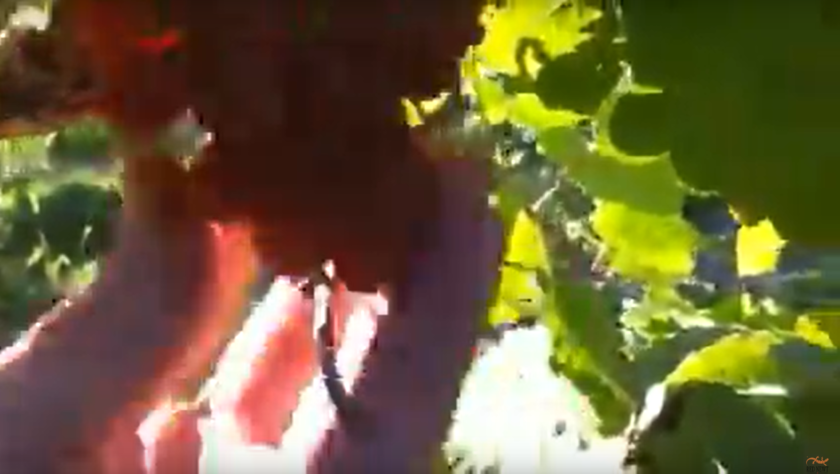 Gewurztraminer Snacks at Curry Creek Vineyard
Gewurztraminer Snacks at Curry Creek Vineyard
Published on September 12, 2022
It's September and it is time to celebrate Glorious Gewurztraminer!!…
It's September and it is time to celebrate Glorious Gewurztraminer!! Read all about our passion for Glorious Gewurztraminer!!The…
It's September and it is time to celebrate Glorious Gewurztraminer!! Read all about our passion for Glorious Gewurztraminer!!The Red Newt Gewurztraminer comes from two distinctive vineyard sites, both within a …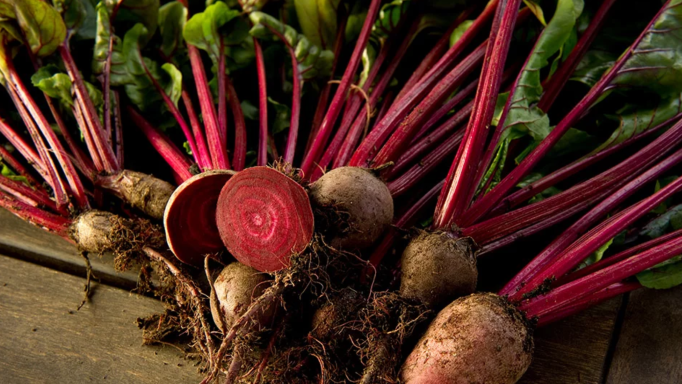 Perfect Pairing: Gewurztraminer with Roasted Beet Salad
Perfect Pairing: Gewurztraminer with Roasted Beet Salad
Published on September 12, 2022
The 2013 Red Newt Gewurztraminer – Curry Creek Vineyards…
The 2013 Red Newt Gewurztraminer – Curry Creek Vineyards offers flavors of ripe gooseberry, raspberry and bitters. …
The 2013 Red Newt Gewurztraminer – Curry Creek Vineyards offers flavors of ripe gooseberry, raspberry and bitters.  The finish is long and ethereal. The sweetness and earthiness of this salad …