---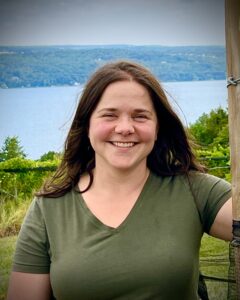 Christina Zapel has joined Red Newt as Lead Winemaker. A Chicago native, she comes to Red Newt with over a decade of winemaking experience in Sonoma County at wineries including Flowers Vineyards and Winery in Healdsburg, and Foley Sonoma in Geyserville. Christina's philosophy centers around minimal intervention in the cellar, with the goal of crafting wines that express a true sense of place. With a constant desire to take on new challenges, she is eager to dive into the Finger Lakes and make wine at Red Newt.
---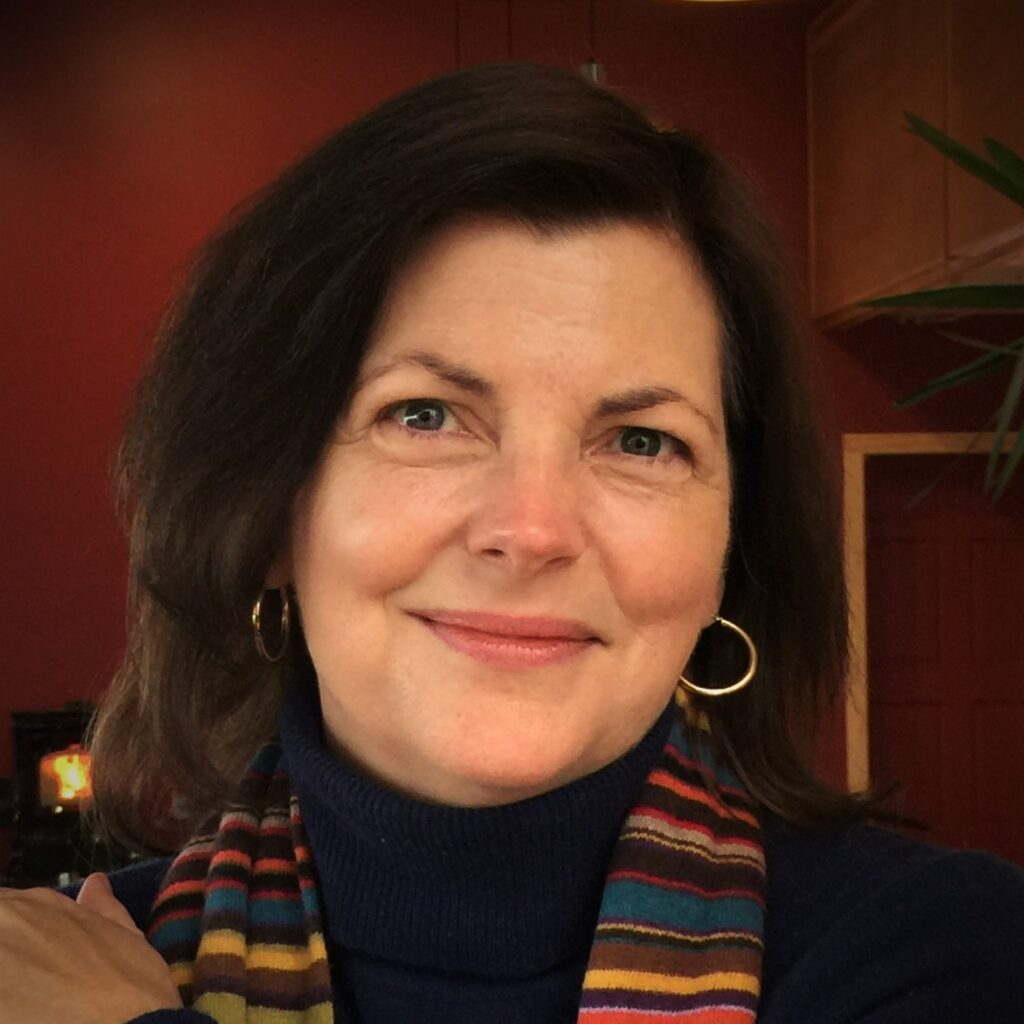 Rebecca Mahmoud is our brand ambassador, and facilitates Red Newt Cellars' expanding recognition and distribution in North America. Red Newt is currently distributed across the United States and in Sweden, Norway, Belgium, UK, Japan, and China . Rebecca is a marketer, entrepreneur and hospitality professional inspired by the creative process. Her career has spanned different businesses, from fine art auctions, photo styling and contract furniture, to food and wine.
---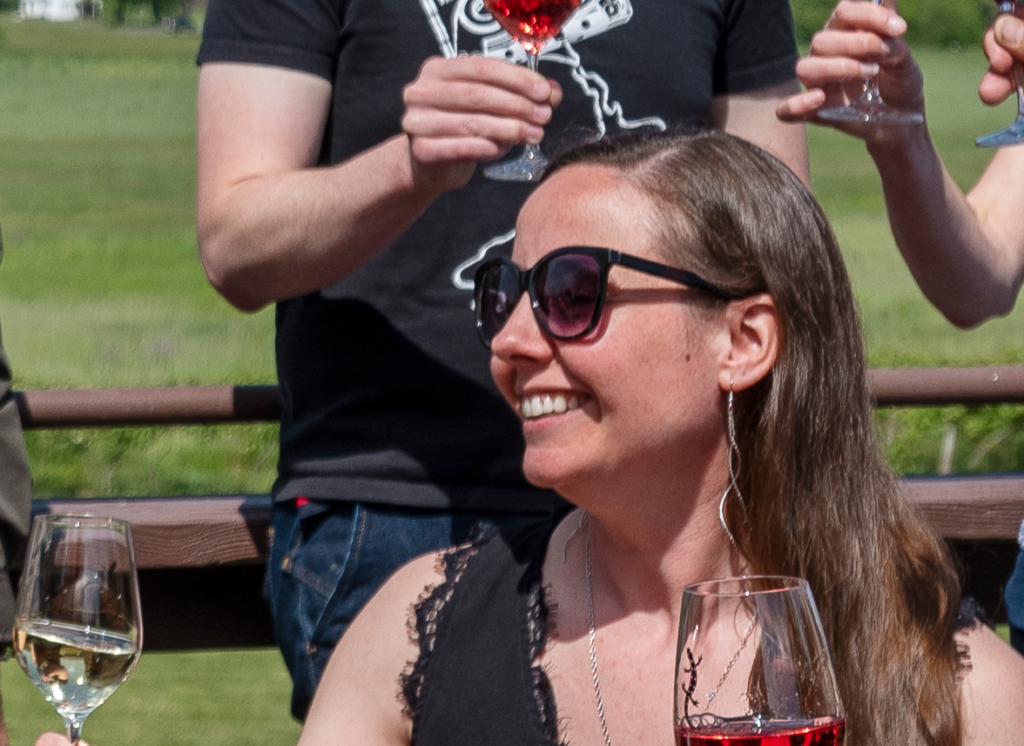 Katie Goodwin is long time member of the Red Newt team. Starting as a server in the tasting room over a decade and a half ago, she now fills the role of Wine Club Director and is the voice of Red Newt in your email inbox! If you've been to the winery at least one time, chances are she'll remember you when you come in!
---
---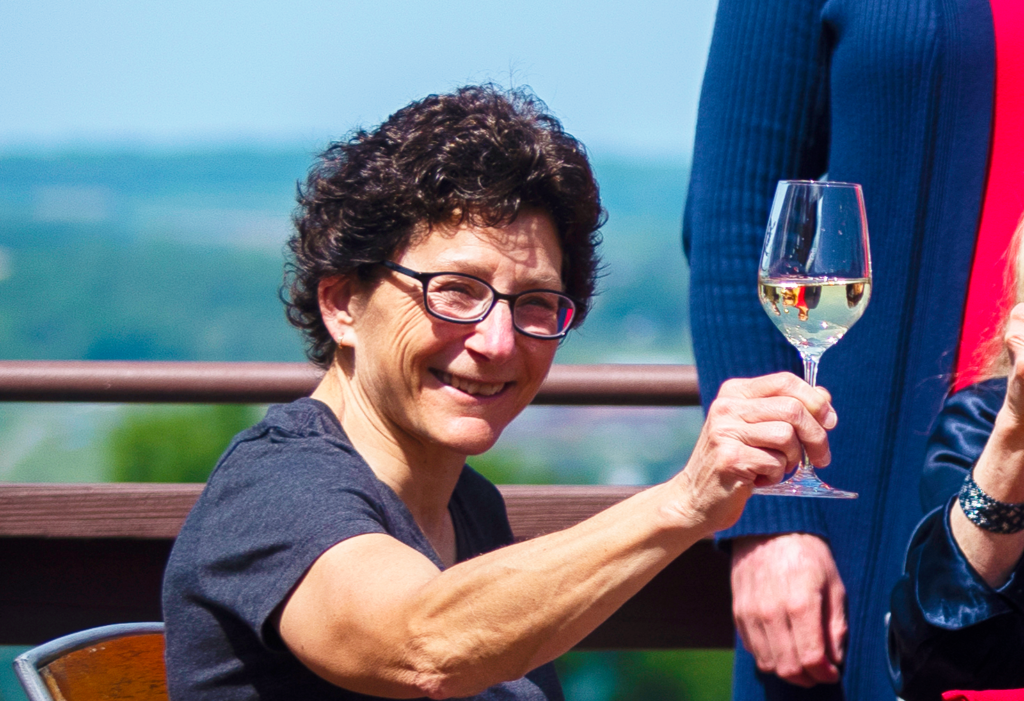 Terri Myers keeps everything ticking in the business office, and will likely answer the phone and make thinks happen when you call for help. Her loves include FLX wine, great beer, cooking delicious food, baking mind-blowing cookies and pastries, and running marathons… over a dozen so far…marathons, that is.
---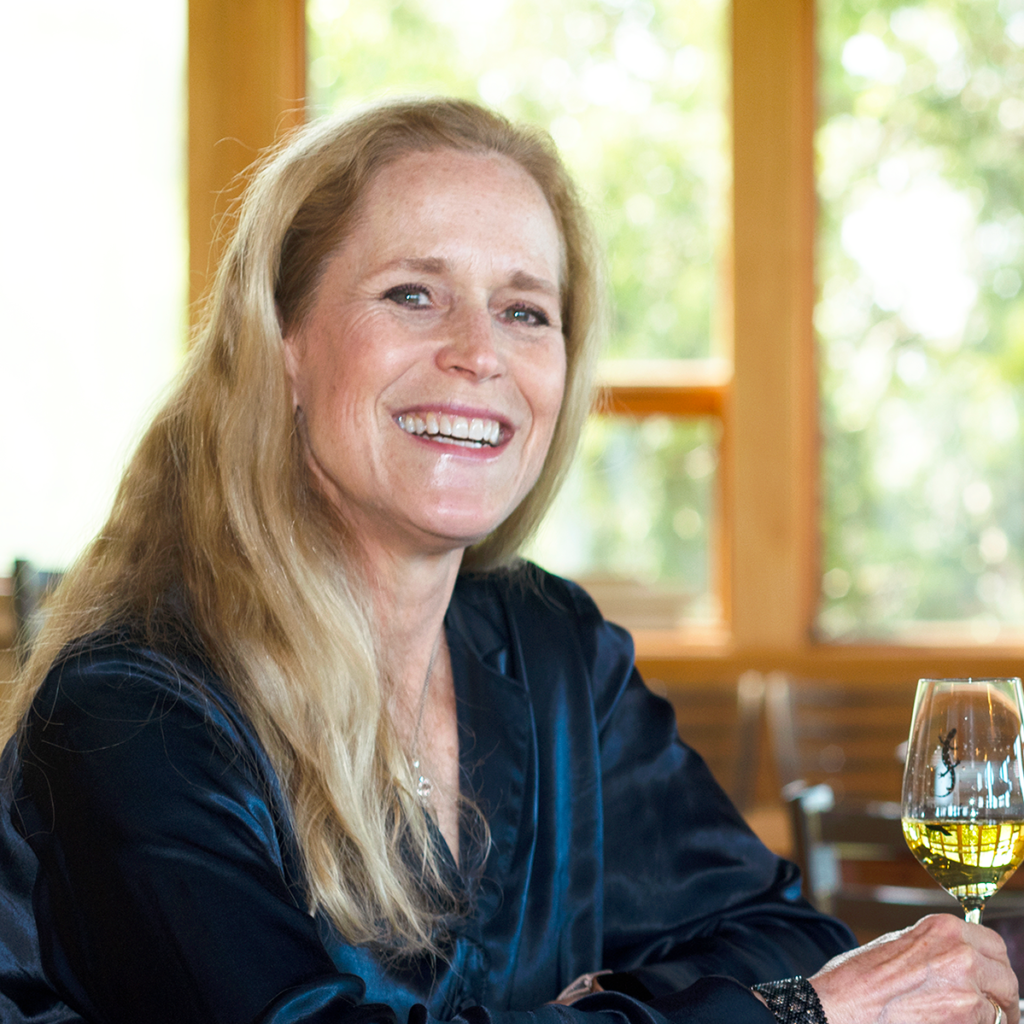 Susan Waterbury joined the Red Newt family (and the Whiting family) in 2014. Her career as a professional violinist and professor at Ithaca College makes Susan the perfect fit for heading up the burgeoning music program at Red Newt. The addition of a world class Mason & Hamlin grand piano has created a centerpiece for the evening classical chamber recitals, and is a joy for lunchtime performances by jazz pianists and singer-songwriters. Prior to joining the faculty at IC, Susan toured for over a decade as a founding member of the Cavani String Quartet.
---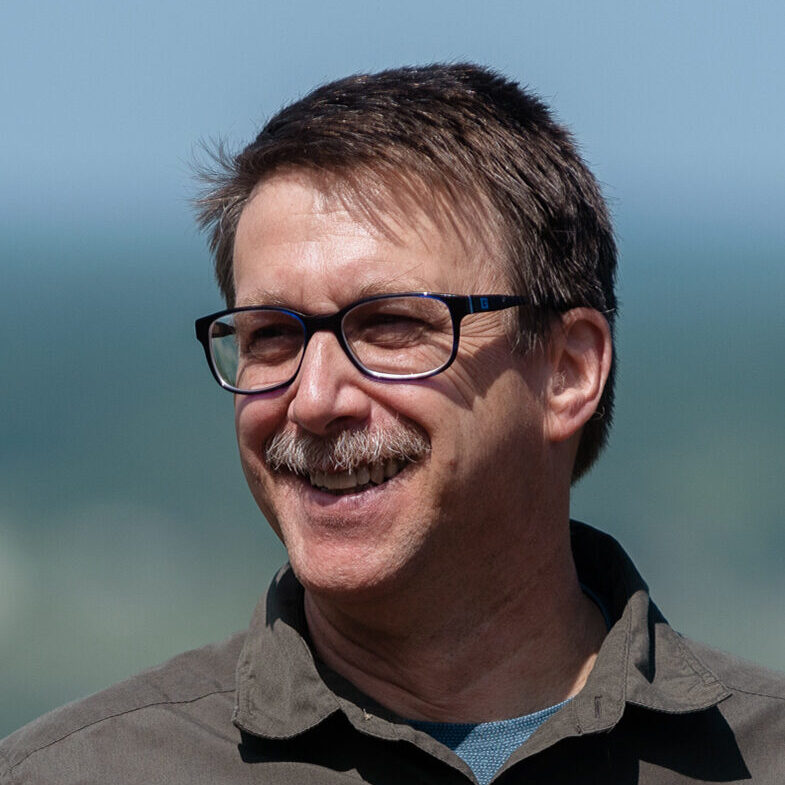 David Whiting co-founded Red Newt Cellars in 1998 where he continued his 25 year career as a hands-on Finger Lakes winemaker. In addition to filling a leadership role of mentor-ship and business development, David is back in the cellar working in collaboration with lead winemaker, Christina Zapel. New passions include his violinist wife, Susan, old-time music and building open-back banjos.