Tenzin Chopak
Sunday, June 9, 2019 @ 1:00 pm

-

2:30 pm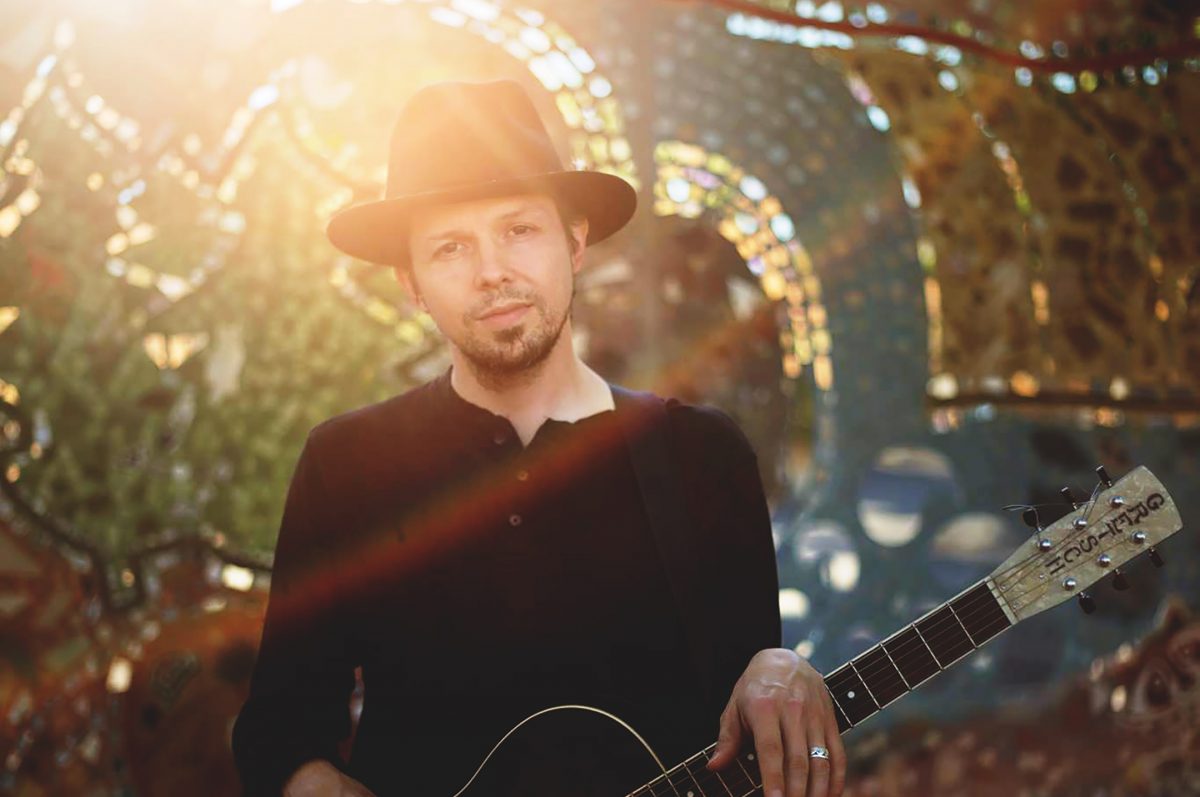 Afternoon Lunch Music
 Tenzin Chopak has assumed many guises throughout his career, regularly veering into the realms of prog, chamber folk, world beat, trance, electronica and improvisational music while enthusiastically collaborating with whatever musicians are eager to embrace his vision. Chopak's versatility on a variety of instruments (guitar, piano, bass, cello and voice) and his deeply rooted spiritual beliefs (a devotee of Tibetan culture and religion, he was given his present name during an eight month sabbatical in northern India), imbue his music with both a rustic and religious regimen, providing his work with a mystic sheen in the process. 
Lunchtime Music Series
informal and eclectic.
Musical styles range from solo jazz piano, to modern string duos to folk.
Music starts a 1pm
no cover – no reservations.
 Lunch is served concurrently from 11am – 3pm.