John Bunge – jazz and ragtime banjo
Sunday, June 2, 2019
@
1:00 pm
–
3:30 pm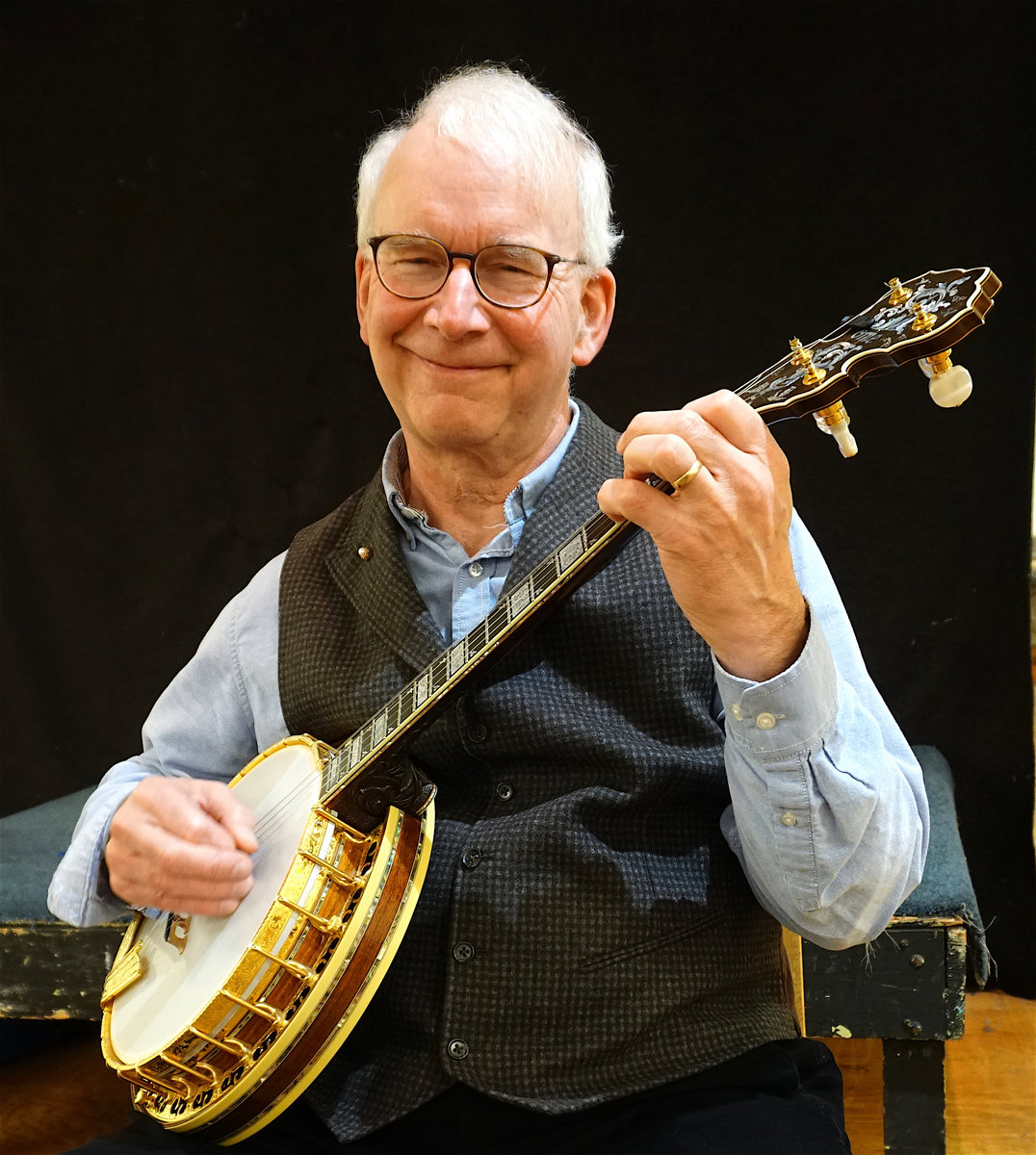 John Bunge is a banjo player from Ithaca, New York. He is a veteran of the late '70's/early '80's Minneapolis New Wave
scene, and
holds a BA in music from Macalester College. He is the author of "Music of Scott Joplin on the Banjo" (transcriptions); "Open String Chords for Plectrum Banjo"; and "Open Chord Advantage" for guitar (Hal Leonard). He is a performercomposer with Blue Cayuga Jazz.
Listen to John Bunge by clicking this link: 
https://johnbunge.bandcamp.com/
(Bert Salmirs, regularly scheduled first for the first Sunday each month, is ill this week but will return to Red Newt on July 7th!)
Lunchtime Music Series
informal and eclectic.
Musical styles range from solo jazz piano, to modern string duos to folk.
Music starts a 1pm
no cover – no reservations.
 Lunch is served concurrently from 11am – 3pm.