Jaimie Lee 12/15
Sunday, December 15, 2019 @ 1:00 pm

-

2:30 pm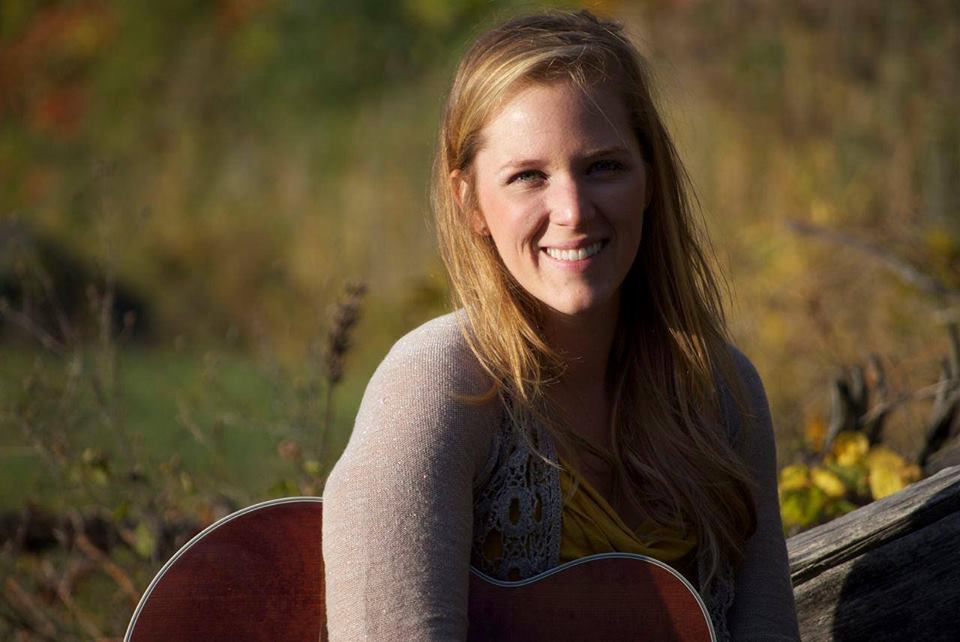 Afternoon Lunch Music
Jaimie Lee grew up in North Carolina, where her love for music began. She always enjoyed singing and had an urge to write songs. Learning to play the guitar was the perfect avenue for this creative venture. Through high school and college, she played solo gigs at coffee shops, special events, and bars/restaurants. Her musical influences early on were Sheryl Crow, Alanis Morissette, Jim Croce, and Ingrid Michaelson among others. Now in the Finger Lakes Region of New York, she is a solo musician playing a variety of covers as well as originals. Frequently deemed as having the "voice of an angel" (though if you ask her, that's a bit of a stretch), Jaimie Lee has developed an Americana/folk/pop music style. She has a knack for putting her unique twist on cover songs and singing with a passion that will convince you those songs were her own. Her original songs are clever, thought provoking, and sometimes humorous with a hint of sass.
Jaimie can be heard at a variety of venues including wineries, breweries, restaurants, weddings and other special events. See the events page of Jaimie's website for upcoming shows, most of which are in the Finger Lakes Region of New York.
Lunchtime Music Series
informal and eclectic.
Musical styles range from solo jazz piano, to modern string duos to folk.
Music starts a 1pm
no cover – no reservations.
 Lunch is served concurrently from 11am – 3pm.