Virtual Tasting-Aged 2011 Rieslings: Tango Oaks vs. Lahoma
Saturday, May 23, 2020
@
4:00 pm
–
5:00 pm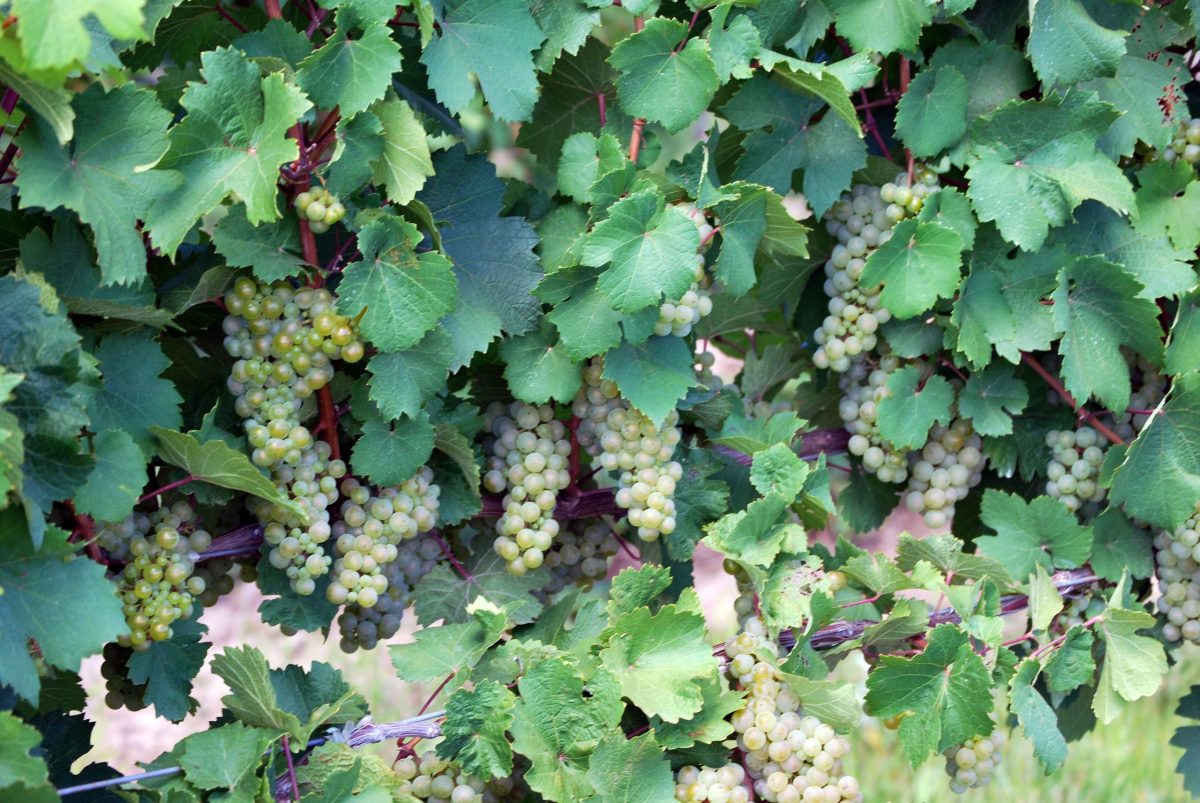 Join us on You Tube!
Visit the Red Newt Cellars Channel page at 4PM Saturday, May 23rd.
Virtual Tasting- Aged 2011 Rieslings: Tango Oaks vs. Lahoma Vineyards
Wines in this tasting:  We dug deep into the cellar to feature wines that aged beautifully! Today, we feature the…
2011 Tango Oaks Vineyard Riesling

2011 Lahoma Vineyards Riesling
Would you like to taste along?  Click here to order wines to be shipped to your door (FREE shipping for 6 bottles or more)
Our special guest for this tasting will be Isabella Fitzgerald. Isabella is the Wine Director at Momofuku Kawi in New York City. Momofuku Kawi specializes in American/Korean cuisine and Isabella's knowledge of their menu and wine, paired with our 2011 Rieslings will provide some exciting conversation around Riesling and of course food!
Click here to watch live and be part of the conversation on You Tube!
This Curated set of wines will be tasted with our team…. and you!
Tastings will commence at 4PM. If you already have a bottle at home, feel free to enjoy a glass with us and join the discussion!