Rebecca Colleen
Sunday, February 3, 2019 @ 1:00 pm

-

2:30 pm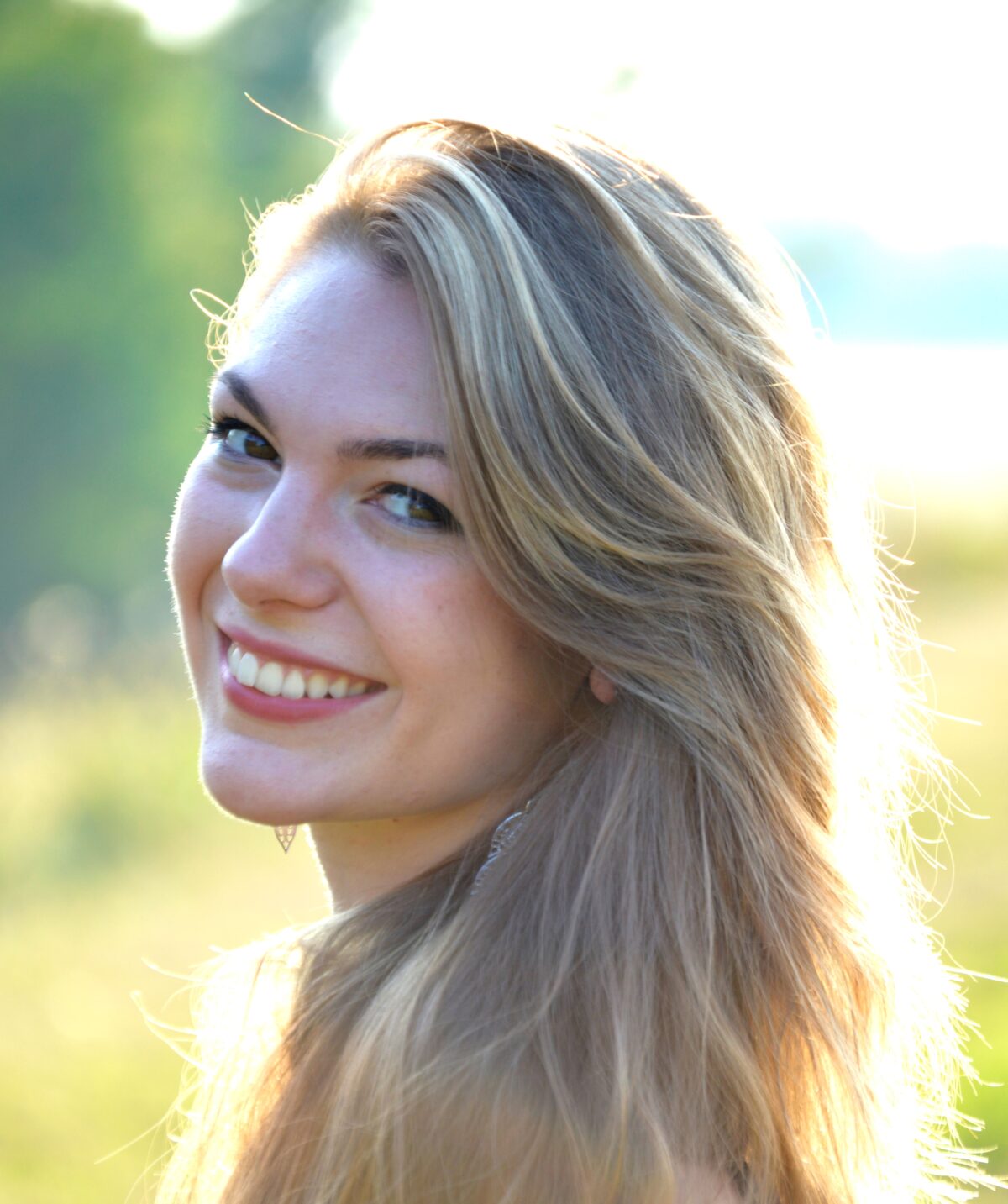 The Lunchtime Music Series
informal and eclectic.
Musical styles range from solo jazz piano, to modern string duos to folk.
Music starts a 1pm
no cover – no reservations.
 Lunch is served concurrently from 11am – 3pm.
Homeschooled on the family farm in the Finger Lakes Region of Upstate NY, the audiences Rebecca grew up with usually contained chickens, cows, sheep…and whichever of her 8 brothers walking by.
Raised with many musical influences including Gospel, Bluegrass and Country, one of her early interests was acting, but she came to prefer a more simplified, musical approach on stage, as well as the artistic freedom to interpret songs her own way. Also, the director didn't like it when she made up her own lines, even if it was "funnier this way."
She has carried a sense of creative interpretation throughout her musical endeavors, and as one observer notes, it is
"… a stunning mix of knowing how to make a song her own; an uncommon patience for letting the lyrics unfold; an extraordinary ease that translates as old-soulfulness; and above all, perhaps, the sheer joy of sharing the songs she loves." ~Mary Burdette, Associate Director, Grey Fox Bluegrass Festival
Currently, when Rebecca is not performing with the band, she is obtaining a degree in business. She also works as a tutor and helps other students in English and Accounting, and always brings up bluegrass in the classroom in an attempt to gain more converts. Her favorite thing to do (besides play music) is eat things made with butter or bacon (preferably both).
Rebecca has performed with Rhonda Vincent, Claire Lynch, The Gibson Brothers, Russell Moore and Nothin' Fancy, among others, and has also been featured on WVBR's Bound for Glory radio show…