Lloyd's Boys – 9/15
Sunday, September 15, 2019 @ 1:00 pm

-

2:30 pm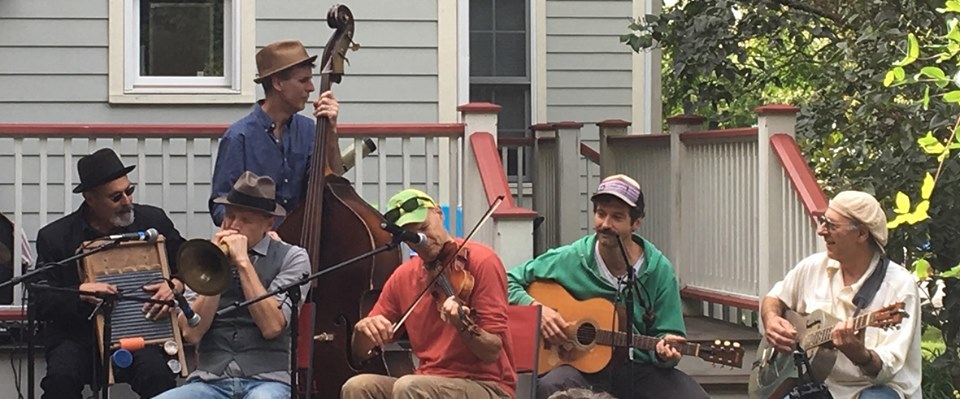 Afternoon Lunch Music
Hillbilly-Swing, Jugband-Blues, Country and Cajun for two steps, swing dancing, waltzes. Local musicians Lloyd Graves, Harry Aceto, Dave Davies, Jerone Gagliano, John Hoffman, Stuart Kresinov bring memorable music to all who will listen. 
Lunchtime Music Series
informal and eclectic.
Musical styles range from solo jazz piano, to modern string duos to folk.
Music starts a 1pm
no cover – no reservations.
 Lunch is served concurrently from 11am – 3pm.