Hoot and Holler
Sunday, July 14, 2019 @ 1:00 pm

-

2:30 pm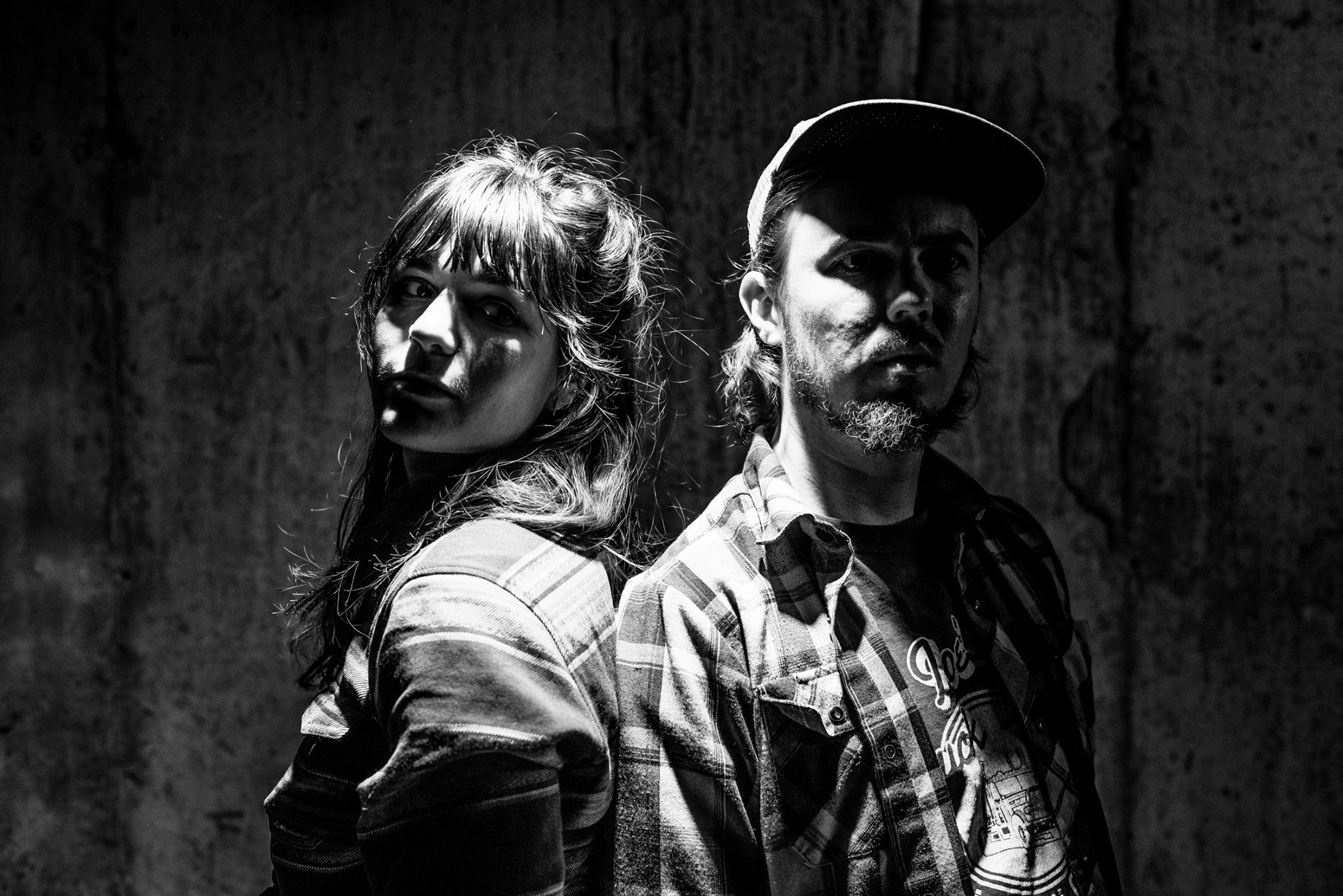 Sunday Afternoon Music with Hoot and Holler / Americana Roots Duo
Brought together by a mutual love for American folk music, Amy Alvey (fiddle, guitar) and Mark Kilianski (guitar, banjo) have been entertaining audiences all over the U.S. with their tight duo sound since 2013. They call themselves Hoot and Holler as a nod to the "hootenanny" song gatherings during the folk revival of the 1960s, while also hinting at the infectious energy that occurs during a barn dance in the south. After cutting their teeth in Boston's burgeoning roots music scene for two and a half years, they could not help but heed the call of the open road, and spent the better part of 2016 touring nationally while living in their camper van "Irene". Ever inspired by the enduring spirit of traditional Appalachian mountain music, they now call Asheville, North Carolina their home. Their songwriting comes across as simple, honest, and fresh to the ears. Both are Berklee College of Music alumni, and the listener can expect the polished technique of conservatory training, in tandem with the grit, drive, and soul of musicians like Roscoe Holcomb or Ola Belle Reed.
Lunchtime Music Series
informal and eclectic.
Musical styles range from solo jazz piano, to modern string duos to folk.
Music starts a 1pm
no cover – no reservations.
 Lunch is served concurrently from 11am – 3pm.