Pinot Gris is a wine that is sometimes considered a fairly neutral white wine, but here in the Finger Lakes we beg to differ and consider this an aromatic white. Loaded with fruit and balanced by the mineral background these wines are enjoyable on their own, but also pair beautifully with food.
In November we celebrate the grape by offering a rotating selection of Pinot Gris as a complimentary tasting at the Winery, with recipes to pair, AND all single-vineyard designated Pinot Gris are $20 / bottle!
2016 Pinot Gris – Glacier Ridge Vineyards (launching 11/4)
A contrast to Red Newt's typical showcase of aromatic and crystalline Rieslings, with the Glacier Ridge Pinot Gris we delve into the texture and breadth of white wine.
RS 0.8% TA 5.4 g/l pH 3.14 ALC: 13.4%
2014 Pinot Gris – Vin Gris (launching 11/11)
2017 Pinot Gris – Glacier Ridge Vineyard (launching 11/18)
Glacier Ridge delivers fruit that is remarkably rich and concentrated year in and year out, a fact that allows us to handle this Pinot Gris akin to what would often be expected of a Grand Cru White Burgundy.
RS: 0.1% TA: 5.8 g/l pH: 3.75 ALC: 12.1%
Watch our WineByte video to learn more!
Food Pairing Recipe: Roasted Chicken with Sherry and Garlic
2015 Pinot Gris – Curry Creek Vineyard (launching 11/25)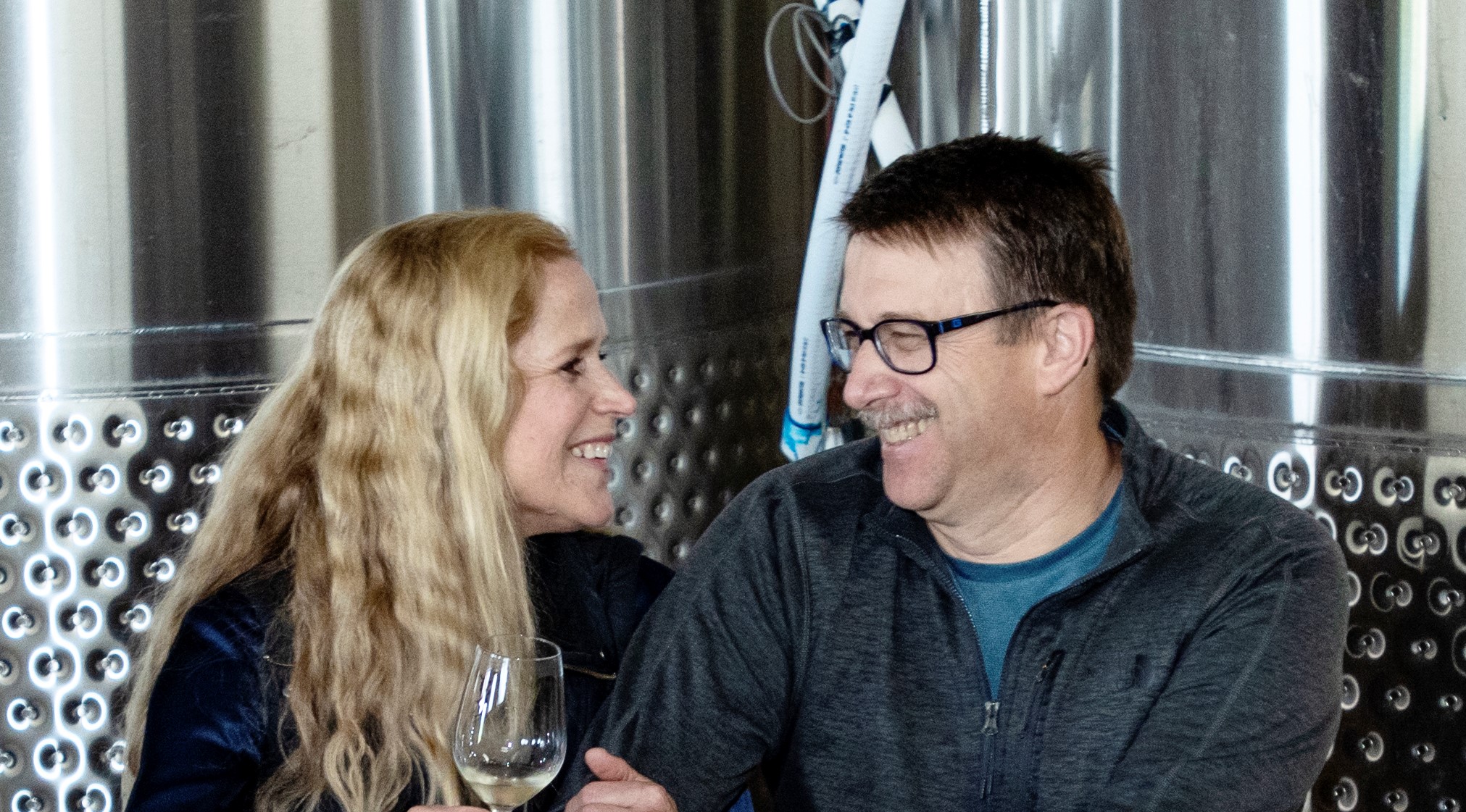 Perfect Pairing: Pinot Gris and Roasted Chicken with Sherry and Garlic
Perfect Pairing: Pinot Gris and Roasted Chicken with Sherry and Garlic
Published on November 9, 2022
2017 Pinot Gris – Glacier Ridge The 2017 vintage of the…
2017 Pinot Gris – Glacier Ridge The 2017 vintage of the Pinot Gris – Glacier Ridge follows in the footsteps of…
2017 Pinot Gris – Glacier Ridge The 2017 vintage of the Pinot Gris – Glacier Ridge follows in the footsteps of the 2016, remarkably rich and concentrated which allows us …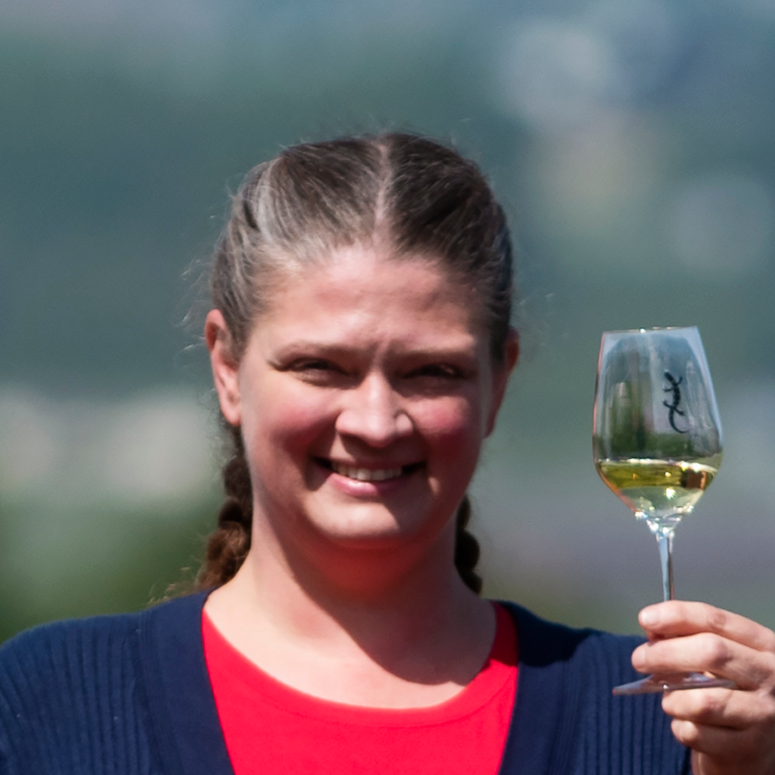 Perfect Pairing: Pinot Gris and Seared seafood medley with rice pilaf and green beans
Perfect Pairing: Pinot Gris and Seared seafood medley with rice pilaf and green beans
Published on November 9, 2022
2014 Pinot Gris – Vin Gris The Pinot Gris-Vin Gris is a…
2014 Pinot Gris – Vin Gris The Pinot Gris-Vin Gris is a wonderful addition to the Pinot Gris line-up at Red Newt. In…
2014 Pinot Gris – Vin Gris The Pinot Gris-Vin Gris is a wonderful addition to the Pinot Gris line-up at Red Newt. In 2014 we made two distinctly different Pinot …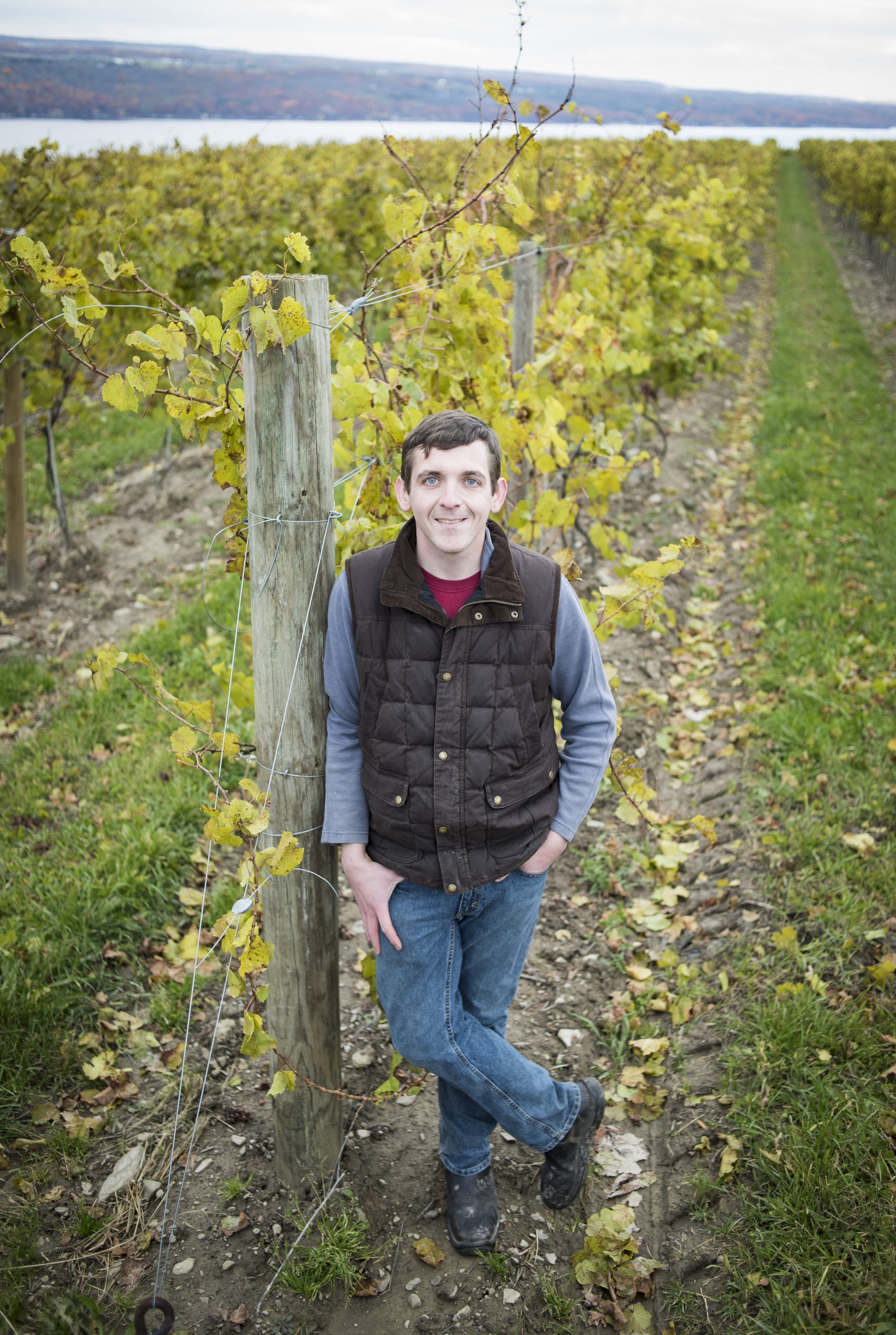 Perfect Pairing: Pinot Gris and Côtes de Porc Hongroise (Pork Chops with Paprika in Cream Sauce)
Perfect Pairing: Pinot Gris and Côtes de Porc Hongroise (Pork Chops with Paprika in Cream Sauce)
Published on November 9, 2022
2016 Pinot Gris – Glacier Ridge The first vintage of single…
2016 Pinot Gris – Glacier Ridge The first vintage of single vineyard designated Pinot Gris from Glacier Ridge to hit…
2016 Pinot Gris – Glacier Ridge The first vintage of single vineyard designated Pinot Gris from Glacier Ridge to hit the shelves, this wine is already a hit! In opposition …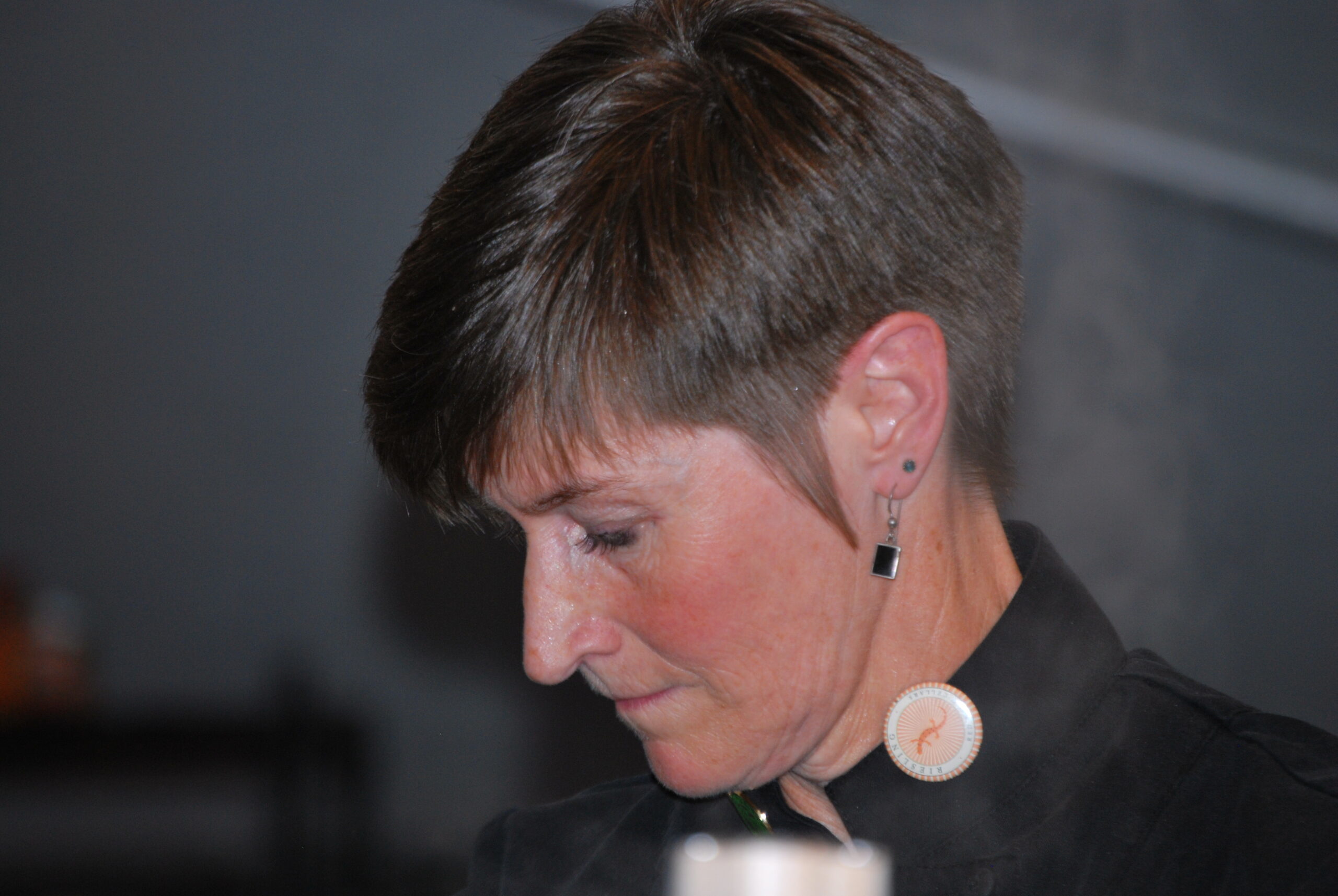 Perfect Pairing: Pinot Gris and Pork Sausage Meatballs in an Apple Cider Cream Sauce
Perfect Pairing: Pinot Gris and Pork Sausage Meatballs in an Apple Cider Cream Sauce
Published on November 9, 2022
2015 Pinot Gris – Curry Creek The winter preceding the…
2015 Pinot Gris – Curry Creek The winter preceding the 2015 growing season was unbelievably brutal featuring the cold…
2015 Pinot Gris – Curry Creek The winter preceding the 2015 growing season was unbelievably brutal featuring the cold month ever recorded in the Finger Lakes. As a result of …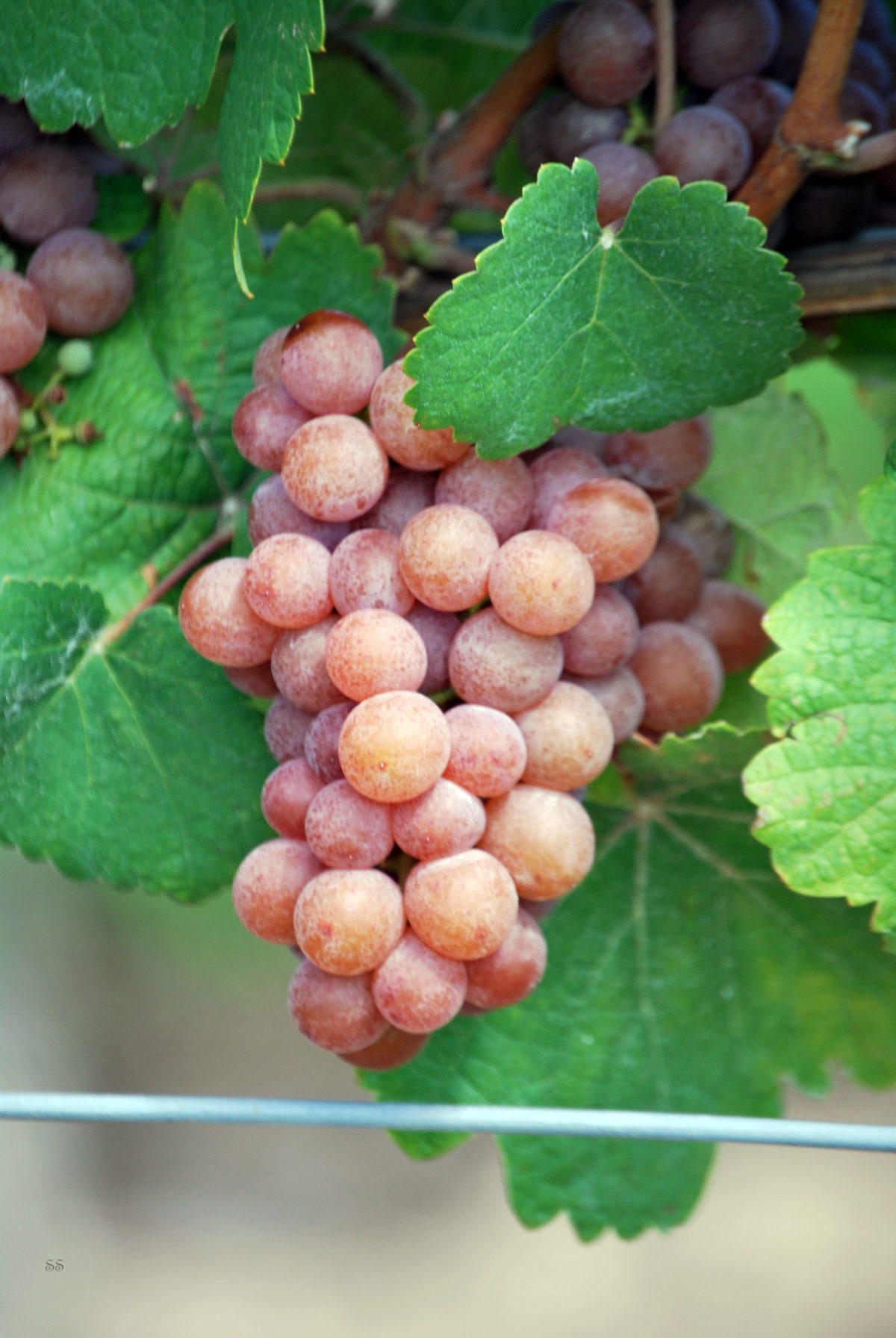 Perfect Pairing: Gewurztraminer with Cold Noodle Salad with Spicy Peanut Dressing
Perfect Pairing: Gewurztraminer with Cold Noodle Salad with Spicy Peanut Dressing
Published on September 12, 2022
The 2012 Red Newt Gewurztraminer – Sawmill Creek Vineyards…
The 2012 Red Newt Gewurztraminer – Sawmill Creek Vineyards offers flavors of caramelized pineapple, mango, and apple…
The 2012 Red Newt Gewurztraminer – Sawmill Creek Vineyards offers flavors of caramelized pineapple, mango, and apple pie.  The finish is rich and persistent. This Thai inspired peanut dressing is …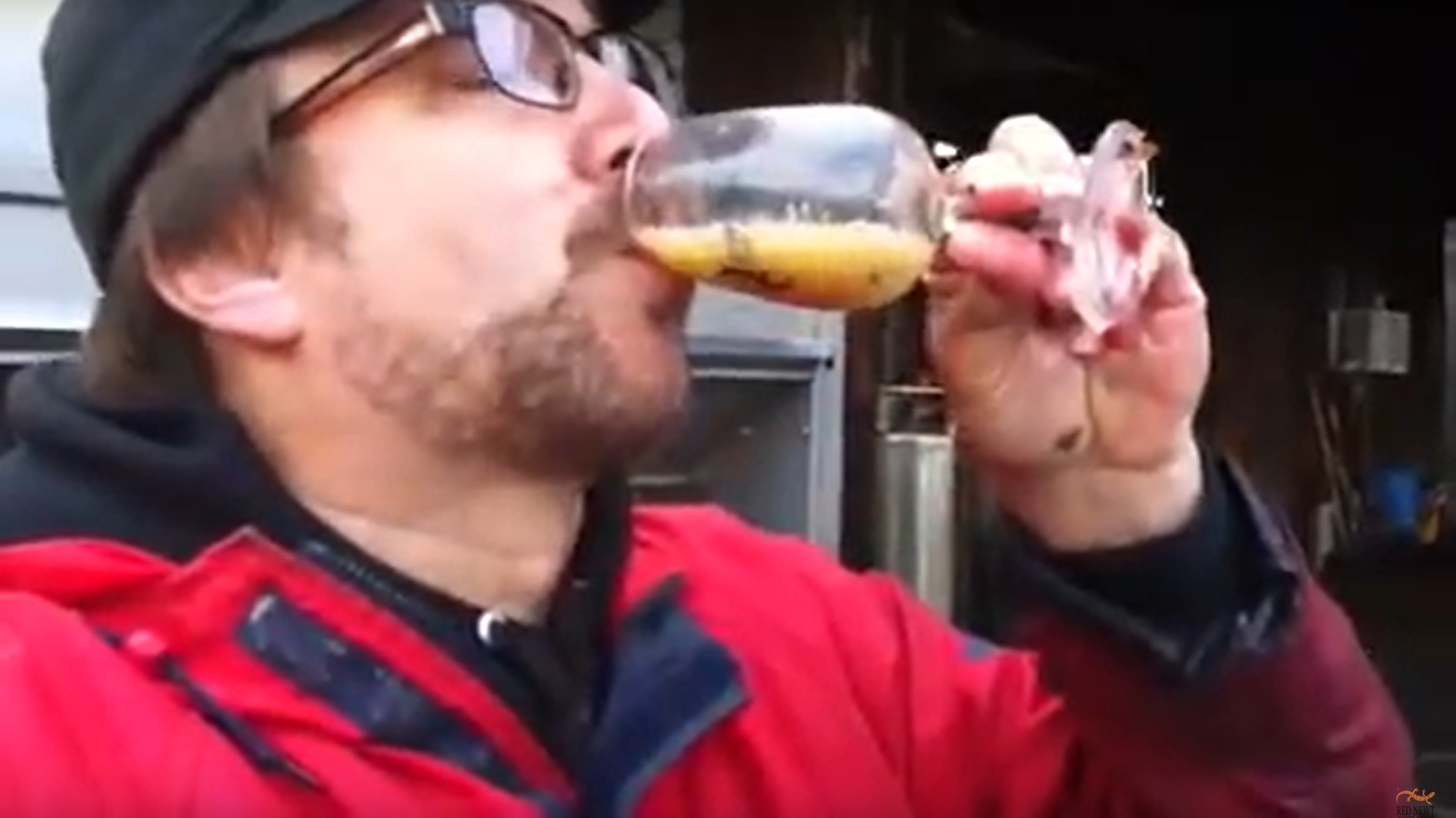 Gewurz vs Gewurz – Sawmill vs Curry Creek
Gewurz vs Gewurz – Sawmill vs Curry Creek
Published on September 12, 2022
It's September and it is time to celebrate Glorious Gewurztraminer!!…
It's September and it is time to celebrate Glorious Gewurztraminer!! Read all about our passion for Glorious Gewurztraminer!!The…
It's September and it is time to celebrate Glorious Gewurztraminer!! Read all about our passion for Glorious Gewurztraminer!!The Red Newt Gewurztraminer comes from two distinctive vineyard sites, both within a …